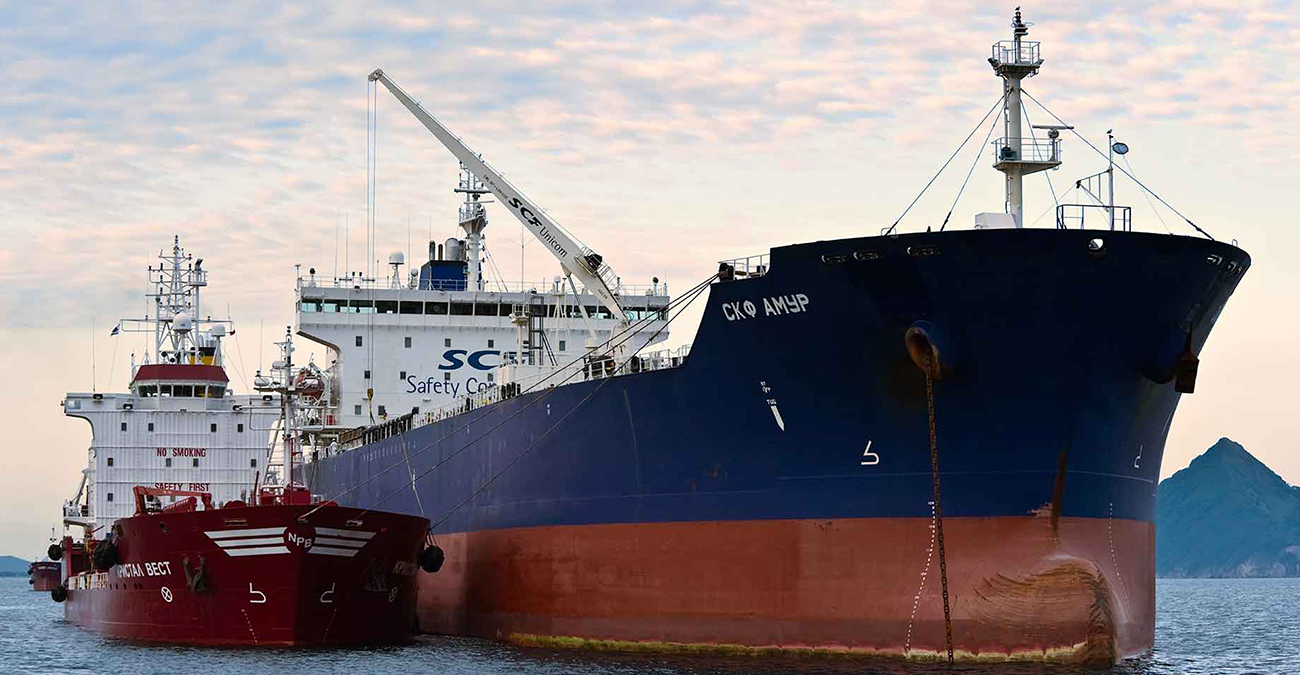 More than 25 years of establishment, Sea Sail Shipping is an integral part and widely famous name in bunkering services in UAE. Our company has a diverse range of sea trade services to offer sea support to our clients like shipment, freshwater supply, fuel supply, ship towing, ship management and repairing, etc. Among them, bunkering and fuel supply are our expertise. Within some years, we have developed our reputation as a service provider agency with extensive knowledge of sea bunkering, especially in the UAE region. Along with inside-the-port bunkering services, we also provide outside-the-port limit bunkering vessel services in Sharjah, Fujairah, etc. Our professional understanding of physical bunker business and shipments blends with our experienced bunker traders. They are determined to develop good bonding with our clients.
Fuel bunkering services
Sea Sail Shipping believes in maintaining strong supplier and market relationships that prove effective for sea trade. Most specifically, if we talk about fuel bunkering, healthy relations with the market are necessary as a leading bunkering supplier. We offer the standard quality fuel bunkering services in Dubai at the most friendly price and deliver all around the UAE. As a responsible sea shipping company, we are committed to promoting sustainability, and accordingly that we set our aim to achieve zero net carbon emission for 2030. Thus we are following fuel-alternative ways to biofuel, LNG ammonia, and methanol.
Offshore bunkering services
Professional approaches like on-time delivery, cost-effective bunkering supply, and shipping container bunkers lead us to become a leading bunkering company. With our employees' hard and soul effort, Sea Sail Shipping relentlessly endeavors to attain customers' satisfaction. Sea Sail Shipping also deals with offshore bunkering services and onshore fuel oil supplying services in Khorfakkan, Sharjah, Dubai, etc. With our efficient bunkering services, especially OPL services, you can save more money for each voyage bunkering.