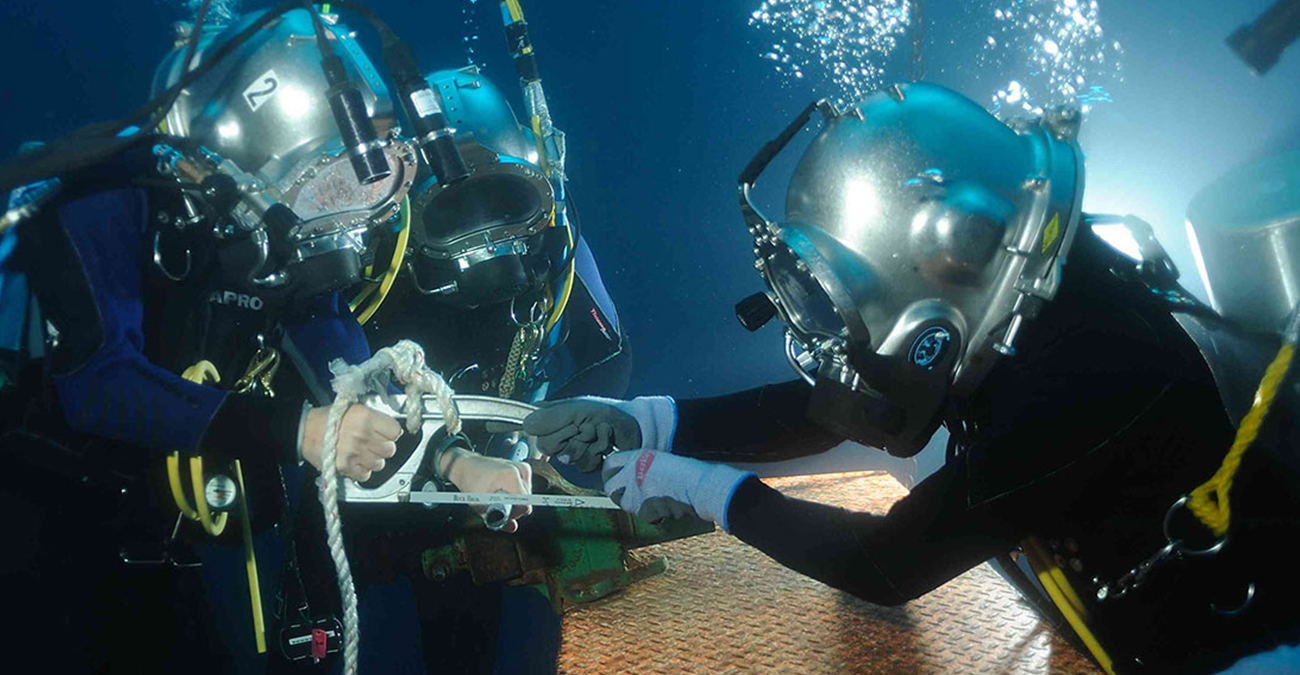 Sea Sail Shipping was developed with the aim to provide a high-quality sea management solution, including boats for provision, shipment, bunkering, ship maintenance, towing, and diving services. A diverse range of expertized services in the diving and maritime sector are available in Dubai, Sharjah, and around the UAE. Understanding the characteristics of our customers' trade and their requirements, we deliver our best diving services in UAE. With the vision of quality improvement offerings and safety enhancement, our workers give their whole effort tirelessly. We are adopting numerous advanced techniques in our work, and our professional technicians are incorporating them into practical diving jobs in UAE. In this way, we are improving our services gradually and becoming one of the leading diving service providers in Dubai.
Diving services in Fujairah Port
At Sea Sail Shipping, we have so far achieved an outstanding reputation over the previous few years by mixing experience and specialization. Topmost quality human power, equipment, and supreme materials our services are taking top place especially, diving services in Fujairah port. Our diving solutions can carry units that ease deployment and extensive protection systems for Personnel and Equipment who use them. We have multiple quick and easy adaptable systems mainly built for swift deployment and applied in those places where all spaces count premium. Everything regarding this is offered where diversity and mobility are needed.
Diving services in Dubai
In Sea Sail Shipping, we have numerous projects that are done and also in done have different requirements. Among all those services, the diving service is one of the most crucial ones. There are many ports in UAE where we provide our diving and maritime services, but diving services in Dubai are the best. Our professional divers are highly educated and well trained in performing the underwater diving act at about 300-meter saturation (deep). Sea Sail Shipping always tries to provide the best sea solution at the best market price. In diving services, we provide the support of a fleet of dedicated vessel support, survey services, and ROVs to make our customers feel their projects are in safe hands.